About Steve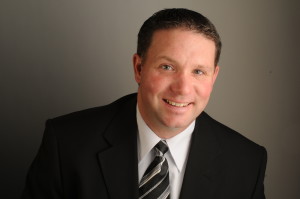 Steve was born and raised in the Amherstburg and Essex County area.  He began his Real Estate career in 2001 after years of investing in real estate rental properties.  He began his career with Deerbrook 1st Windsor/County Realty in Amherstburg and quickly became an award winning REALTOR.
Steve has also been fortunate to spend some time working in the Real Estate industry outside of the Windsor/Essex County area in regions such as Ottawa and Vancouver.  The experience he has gained by working in other markets has been invaluable to his career.  Other markets use technology in different ways, sales and marketing techniques vary and the opportunity to work with many different types of people from all walks of life has given Steve the opportunity to grow as a REALTOR.  Steve has also been able to better understand the challenges involved in relocating from great distances and is able to better assist his clients in their relocations.
Another benefit to working in other regions has been the ability to realize just how wonderful the Windsor/Essex County area is.  We are very fortunate to enjoy a fantastic quality of life.  Affordable home ownership, proximity to major urban centres, an abundance of lakes and rivers and some of Ontario's warmest climate make this region the perfect place to call home.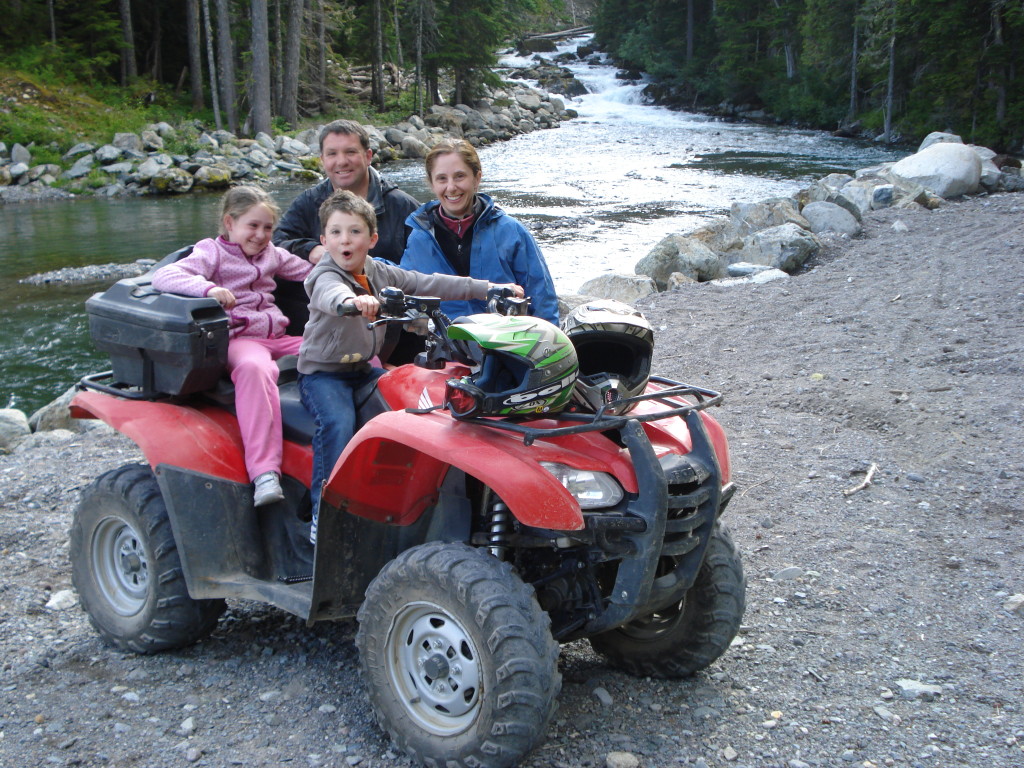 Steve is married to his wife Leslie who is a Mortgage Agent with Verico IntelliMortgage.  They have two young children and very much enjoy the safe, small town living in Amherstburg, Ontario.  Steve now works out of the Amherstburg office that he started with many years ago (now RE/MAX Preferred Realty Ltd.) at 80 Sandwich St. South in Amherstburg.
Steve has the experience, personality, negotiating skills and integrity necessary to provide the best possible service for his clients.  If you're considering buying or selling – relocating, moving up or downsizing – first time buyer or investor … Steve is the Sales Representative who can help make your sale or purchase a stress-free, enjoyable experience.